It's always a pleasure to give the best to our favourites, and in such a way as to introduce Metaverse for the very first time in India to our clients, Studie'o 7 takes the honour. Experience the most contemporary and modest hair-cutting, colouring, and designing techniques in demand today. Our Talented team of devoted stylists has dedicated their time to ensure you have the latest up-to-date style in town.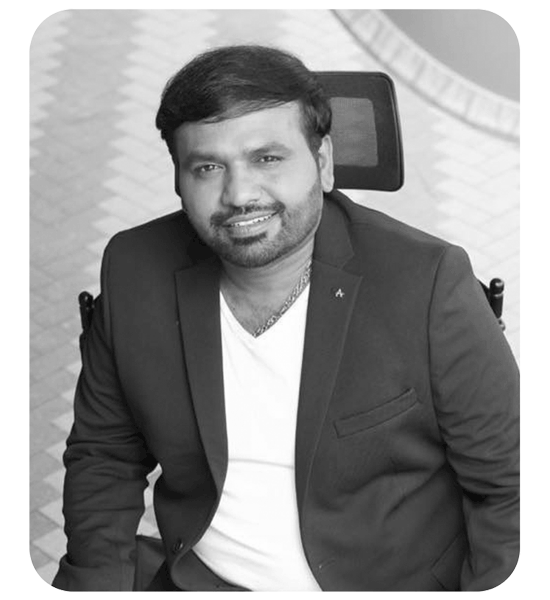 Join the cluster as a franchisee of the STUDIE'O7
Studie' o 7 is the first-ever salon launched with the World class technology called Metaverse. Also the most profitable in recent times by adopting the latest technology and introducing new trends in the world of the Beauty and Salon Industry. Join us in the link of spreading the art of beauty and also the never seen technology. We provide our franchisees with the required support and guidance in all possible areas to ensure the smooth and successful running of the business.
Want to be a part of
Studieo7 Franchise?
Studieo7
          Academy
Hey! Aspiring stylists, you've arrived at the right page. Turn on your Styling career and Master the art of styling with us. Right Platform to upskill yourself and a stage of learning for all aspiring stylists and professionals.
The Revival of
TRUE BRIDAL BEAUTY
Every bride dreams of her wedding day and wants to be at her best appearance on that day. Our expert bridal makeup artists understand the significance of their services and create uniquely flawless looks for each bride.
Be it the classic red-gold look or something contemporary that you're looking for, our makeup artists can turn your dream look into a reality.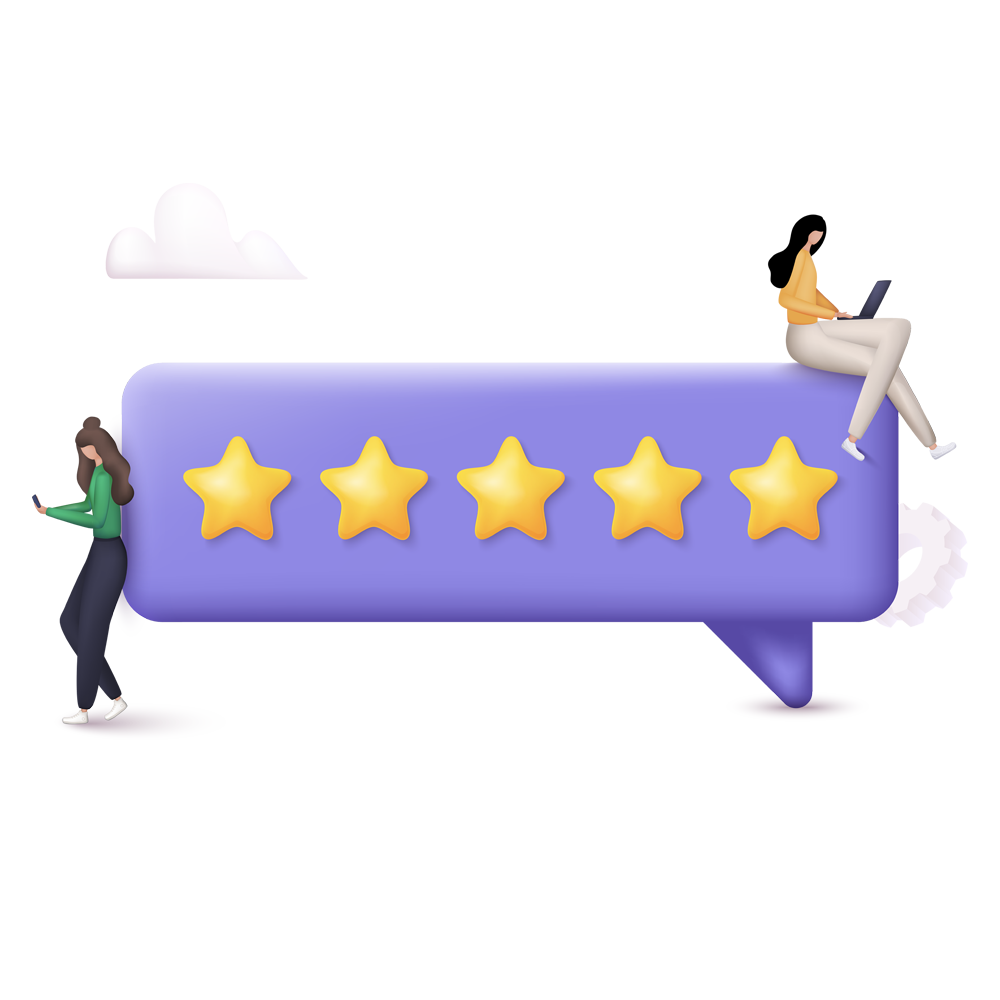 What client say about us?
This was my first experience with studieo 7 and it turned out to be a wonderful experience. Hats of to hair stylist pranitha and team… They did a grt job. I truly recommend this salon. Cheers  Moni Preethi
I wanted one pticular look and none of the salons in Chennai were able to pull it off. But, the stylist in Studieo 7 pulled it off just like the way I want and like no other. The staffs were very gentle. I'm so satisfied. Very professional. Pure craftsmanship I must say. Best Saloon in the market now! – Irfan
Very Well done. The space was clean and tidy. Hairstylist Sufiyan did an amazing job. As for my first time, I really enjoyed the experience, Way to go!! Tharun Sambandan.