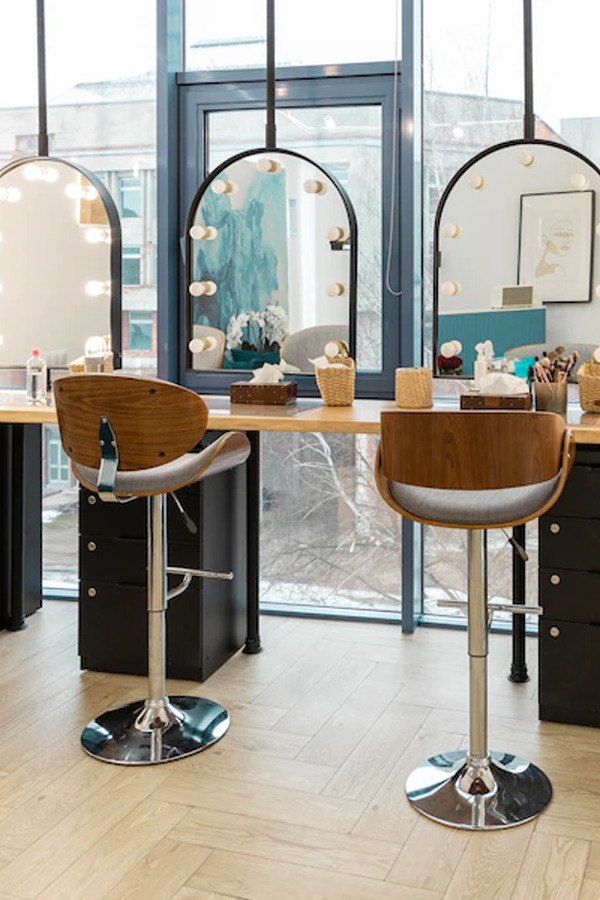 Join the cluster as a
franchisee of the metaverse.
 Studie' o 7 is the first-ever salon launched with the World class technology called Metaverse. Also the most profitable in recent times by adopting the latest technology and introducing new trends in the world of the Beauty and Salon Industry.
Join us in the link of spreading the art of beauty and also the never seen technology.  We provide our franchisees with the required support and guidance in all possible areas to ensure the smooth and successful running of the business.
We ensure a smooth setup process and the salon's progress effectively and efficiently. Initiating the Franchisee system to cultivate the art of entrepreneurship in every individual. Be your own boss. Comparatively, franchising with Studie' o 7 offers you the most beneficiary features in most ways. 
Merits of Studieo7 Franchise
Be a part of Studieo7 Franchise
Feel free to contact us or just drop a line here. Our support Staff will reach you very soon